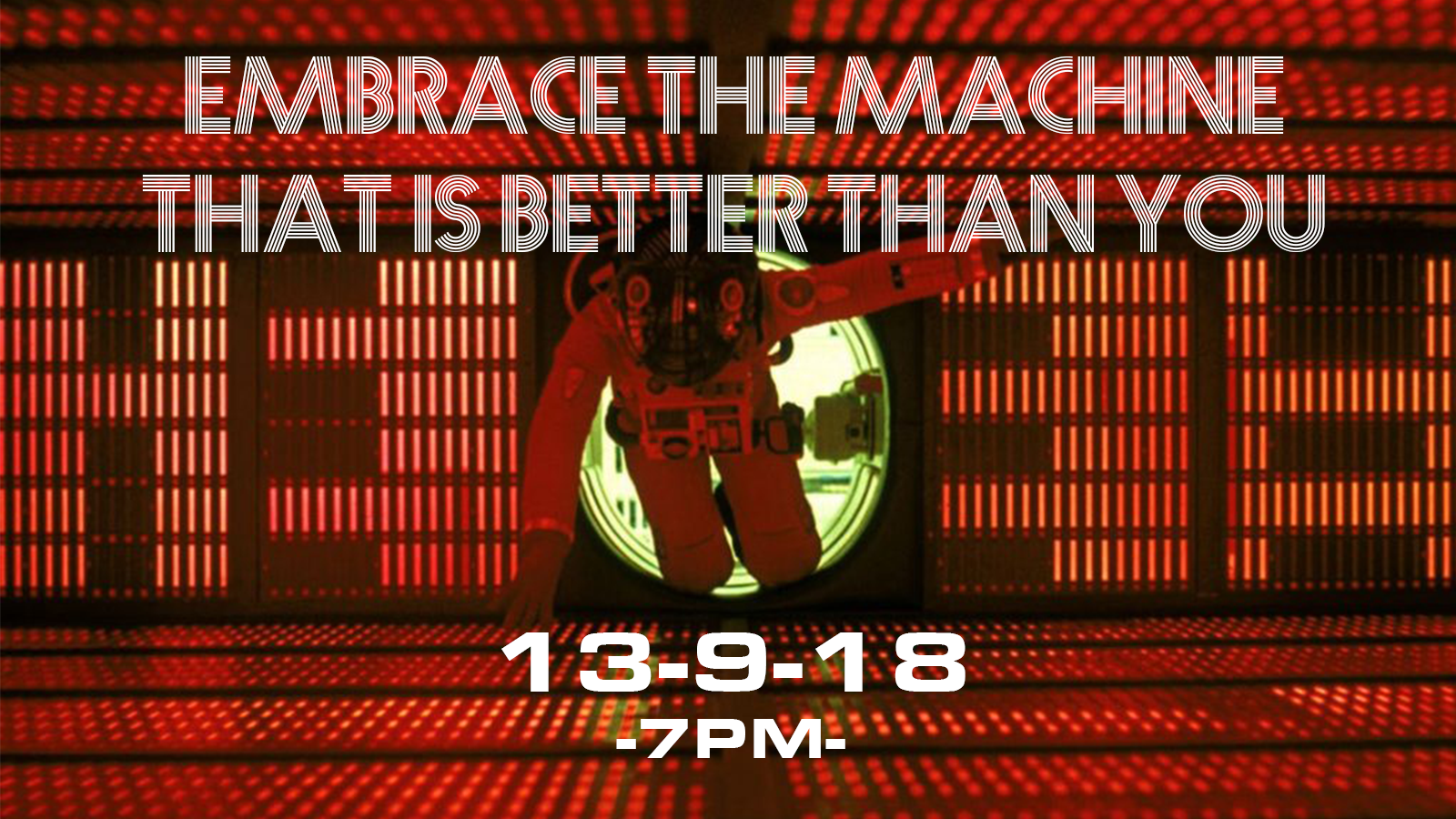 This a Weston Tech Meetup (social, informal tech-lovers night) held at The Stable. Join Weston Tech on Meetup so that you can register for this event and receive updates.
Artificial Intelligence. Do you revel in its super-advanced, algorithmically-powered brilliance? Or do you have sleepless nights fretting that it will soon steal your job?

What are the implications for advertising and marketing?
Everything suggests computational creative is a game-changer.

So the big question is: how can you harness it to YOUR advantage?

Join us for a super-charged evening where you will gain a treasure trove of knowledge about the intersection of artificial intelligence and advertising.

The evening will centre around a captivating keynote from Richard Norton, copywriter, creative director and self-acclaimed technology oaf!

Following Norts' presentation, there will be time for a Q&A and a chance to network with other attendees.

The Stable Creative Hub is Weston's first and currently only coworking space for the digital, tech and creative industries. We also have a small number of private offices to rent now, with 3000 square foot more coming very soon. If you'd like to co-host a Weston Tech Meetup with us - or would like us to put on and promote your tech-focused event through this group, get in touch with The Stable directly and we'll get your event up.